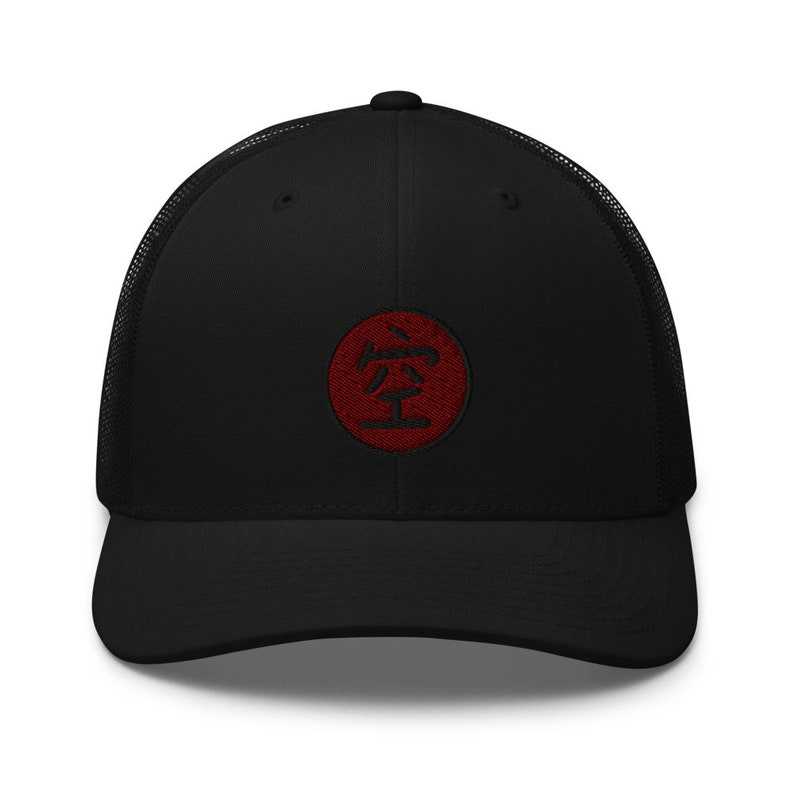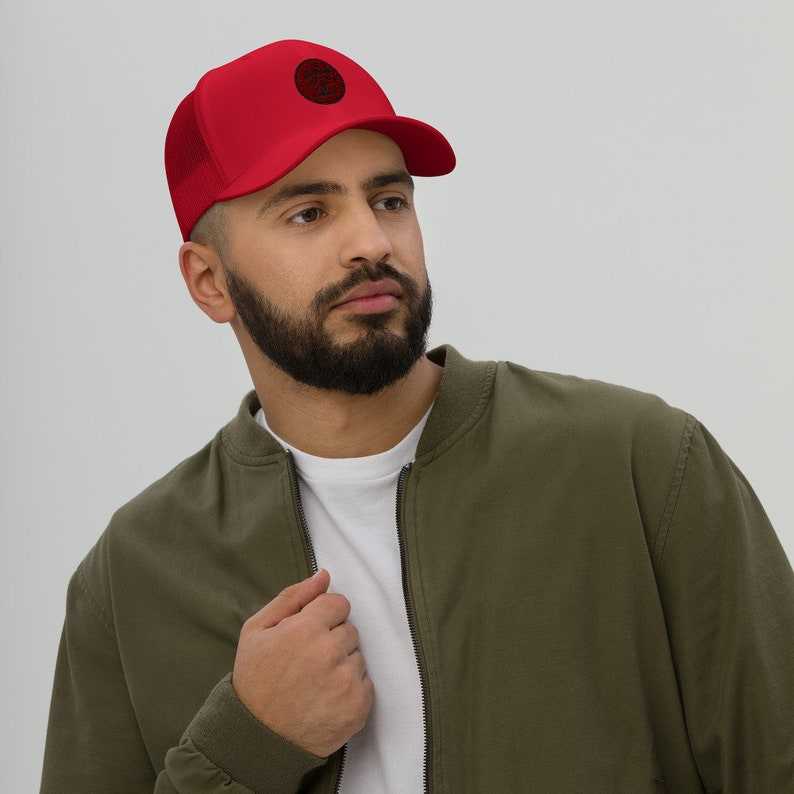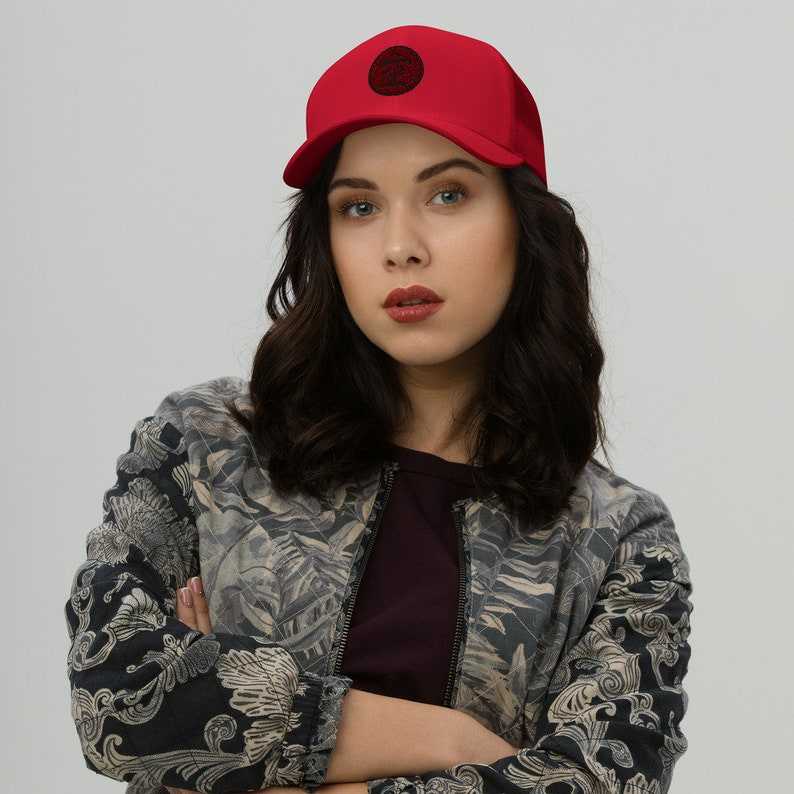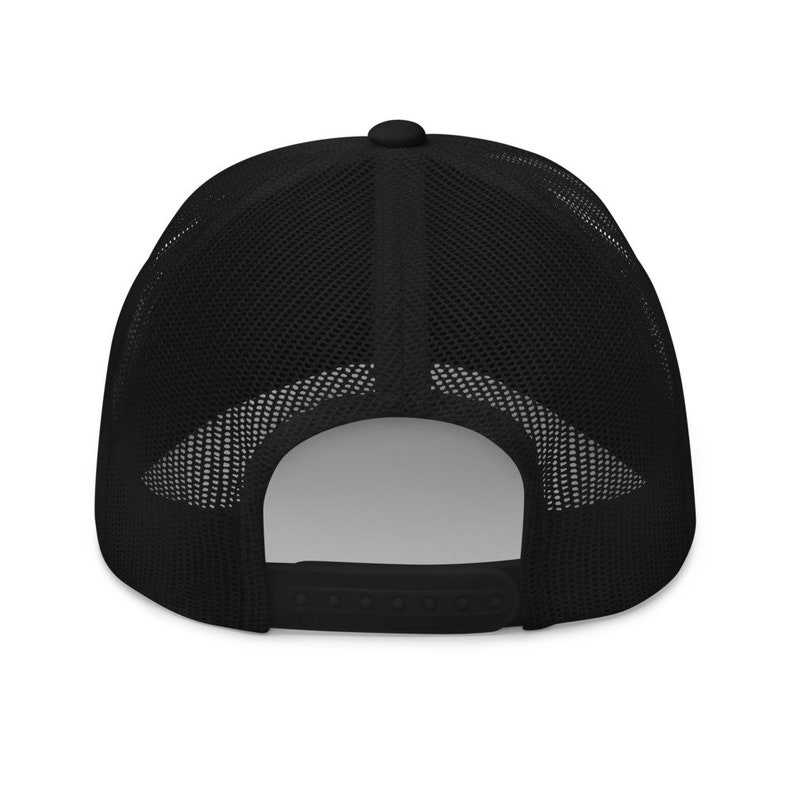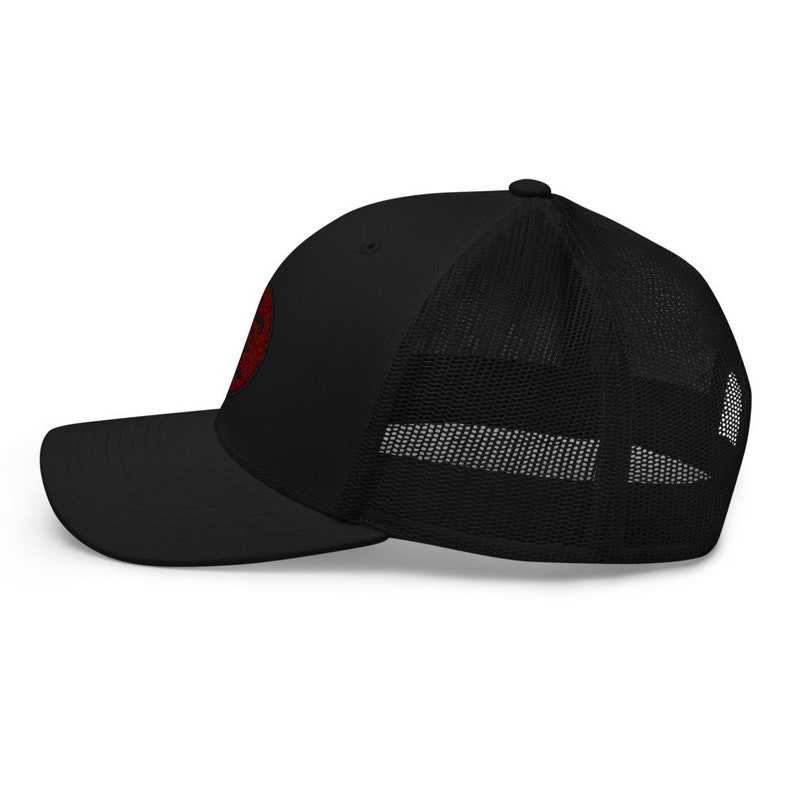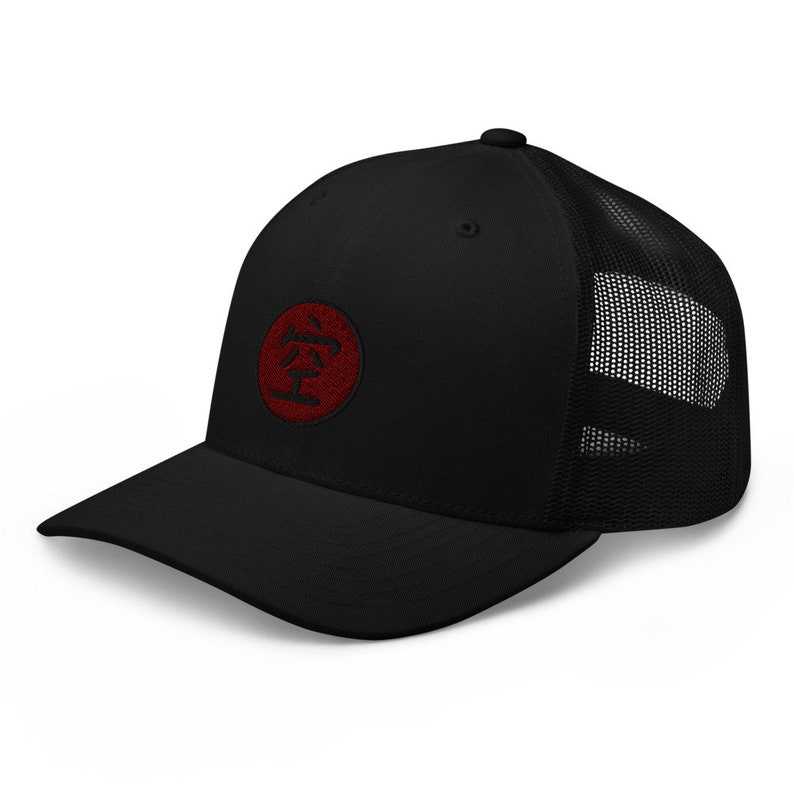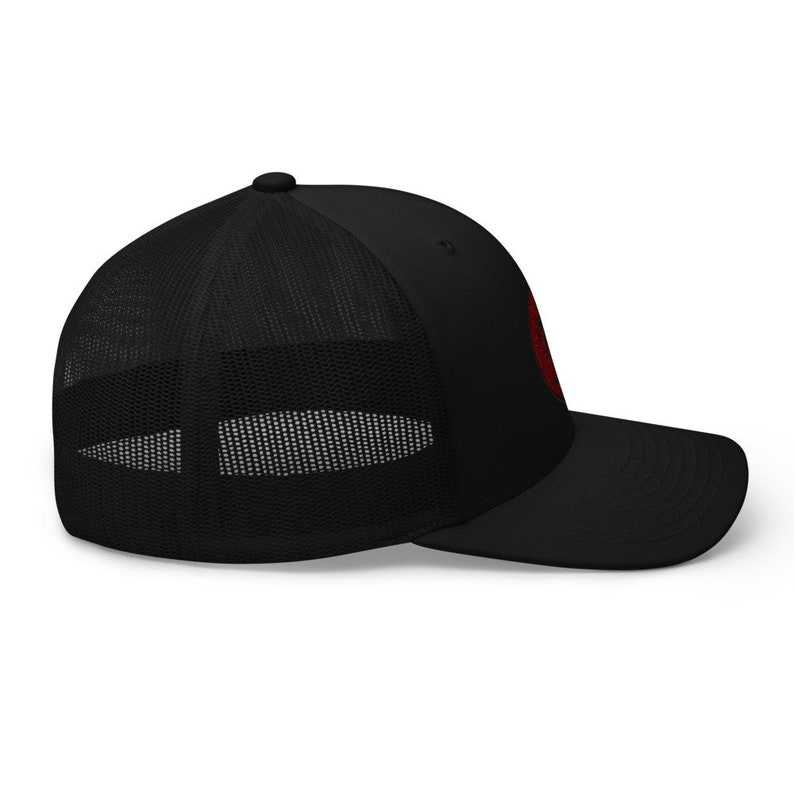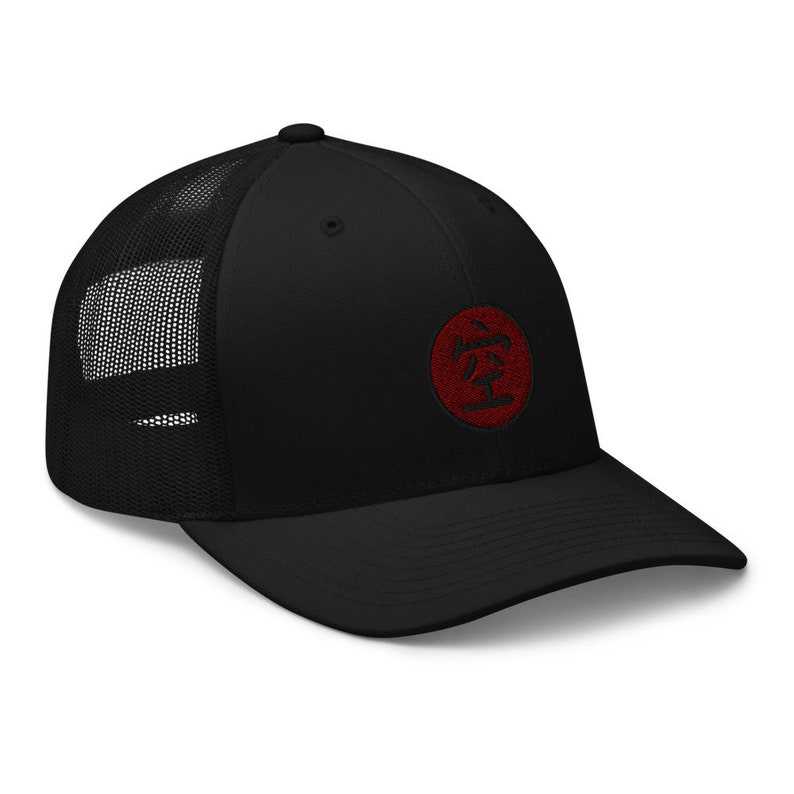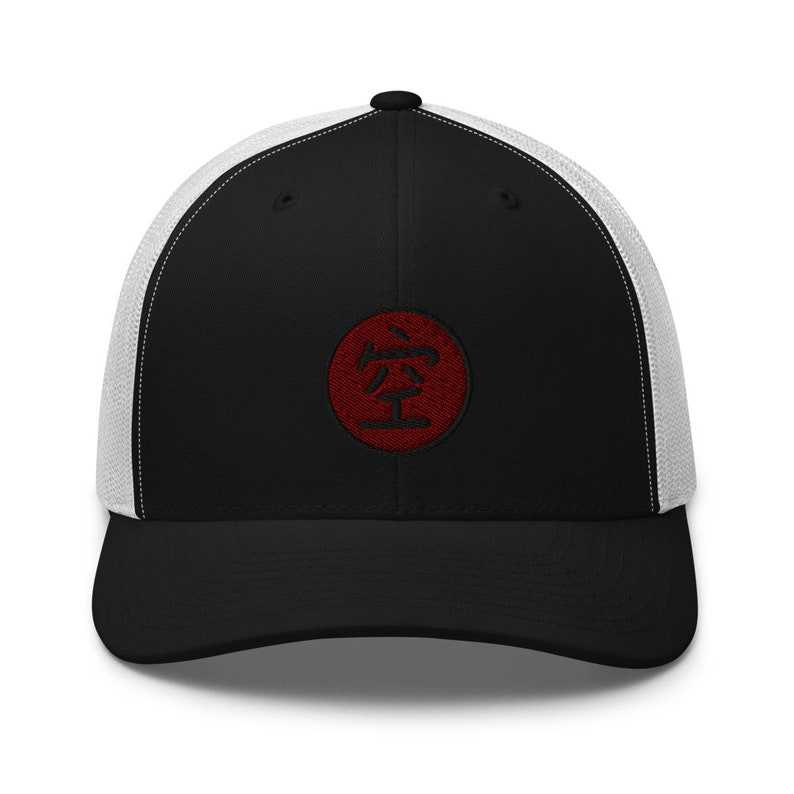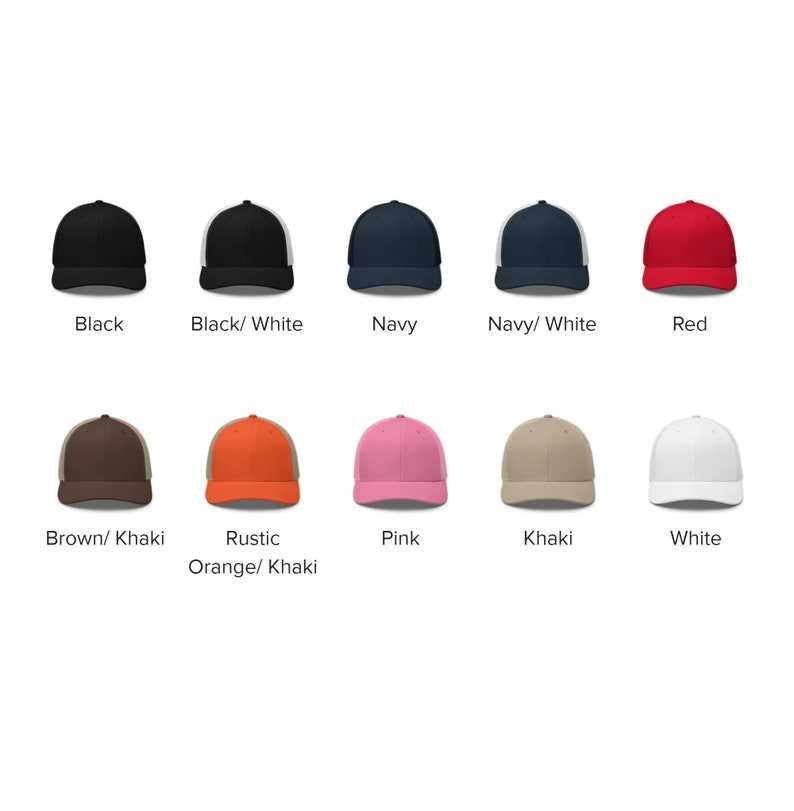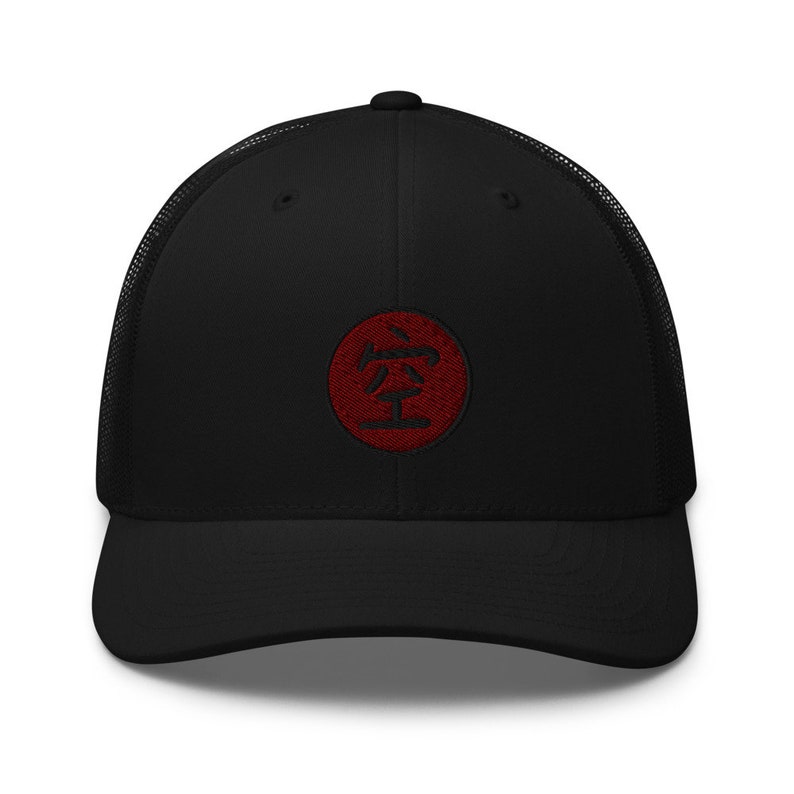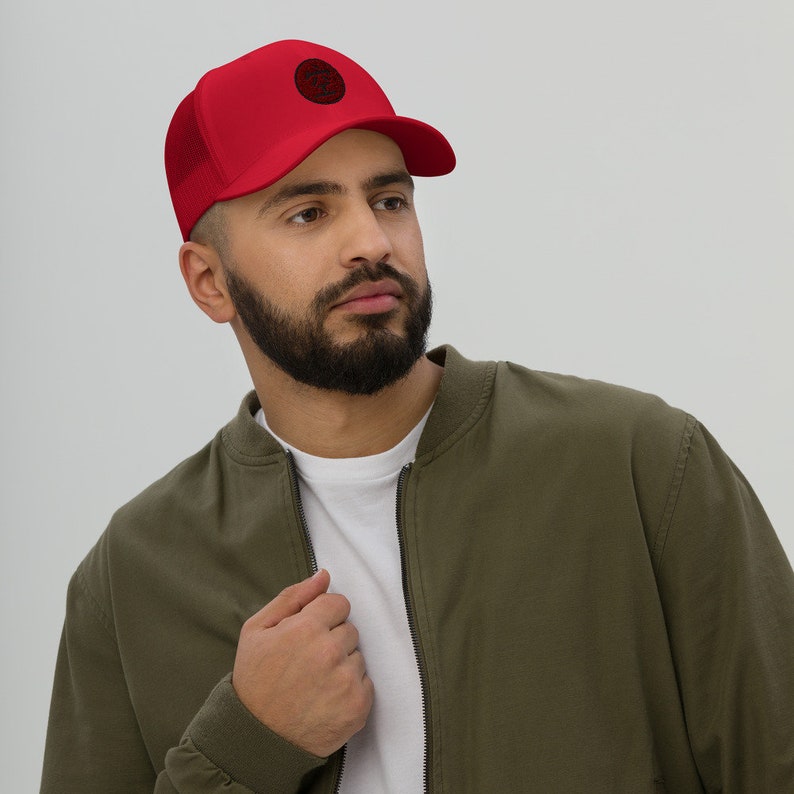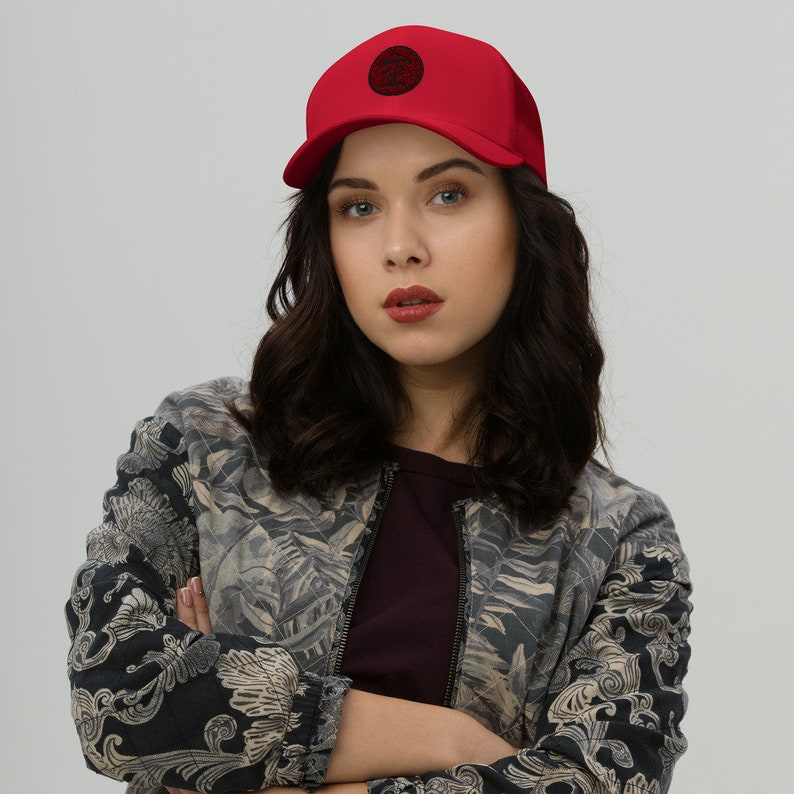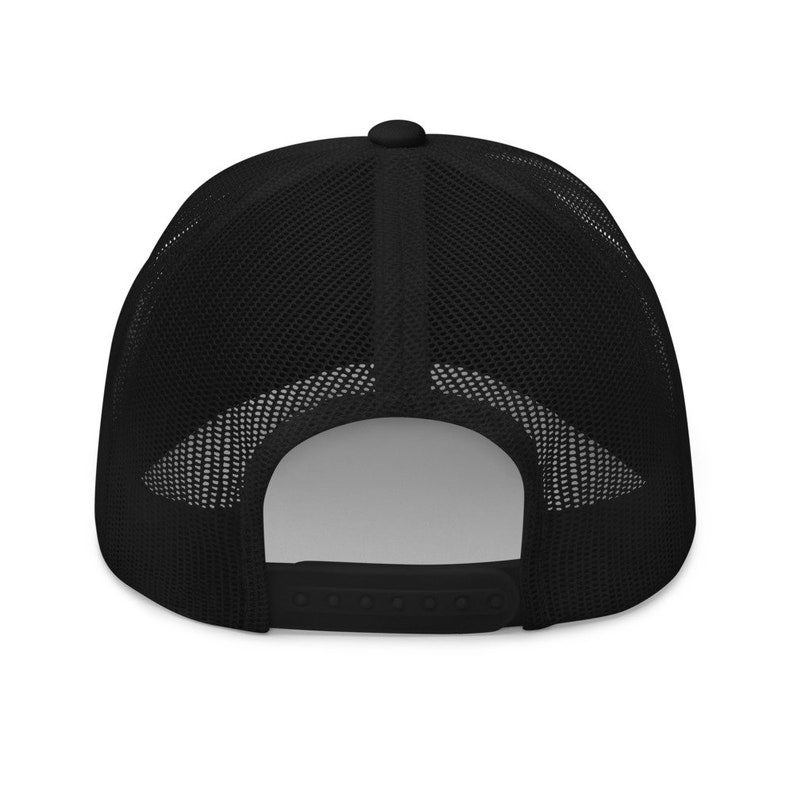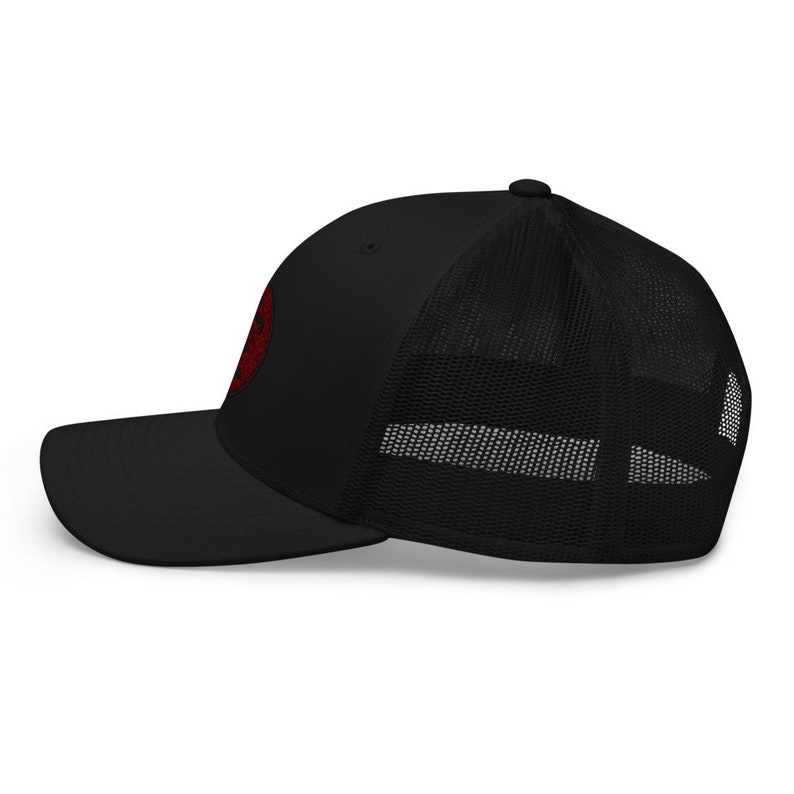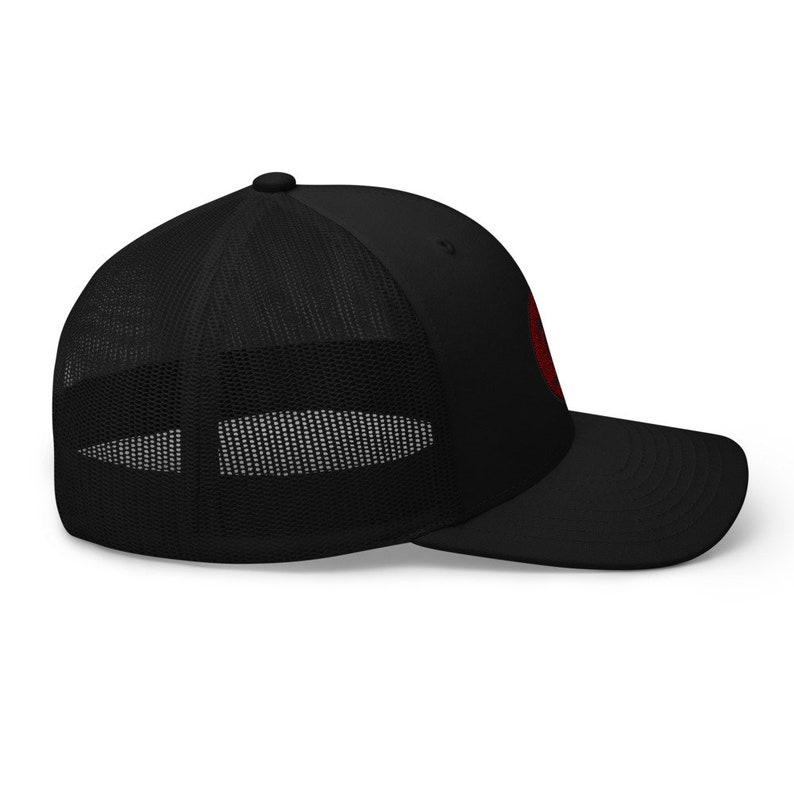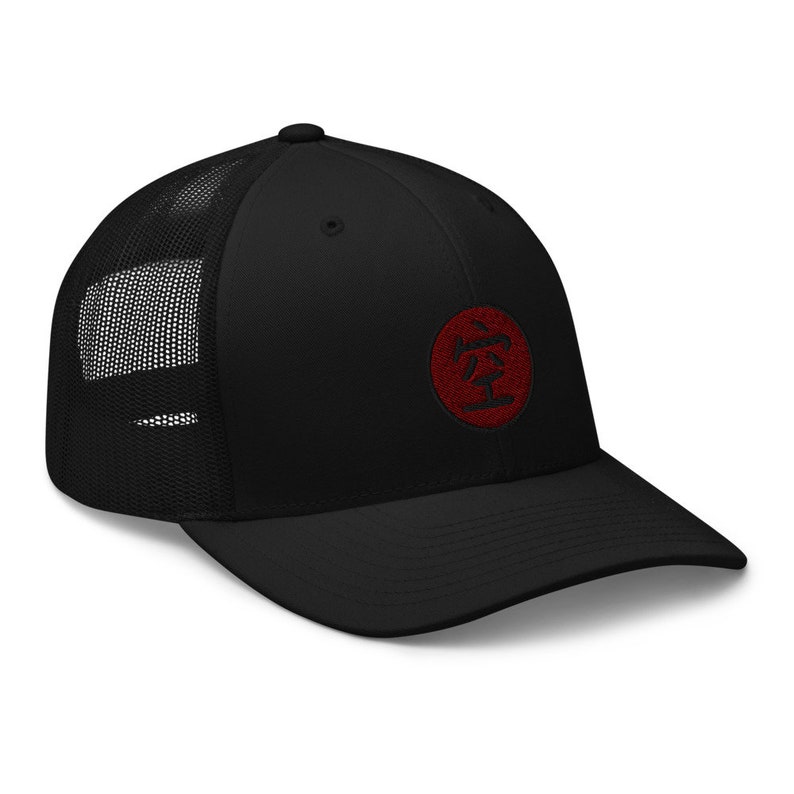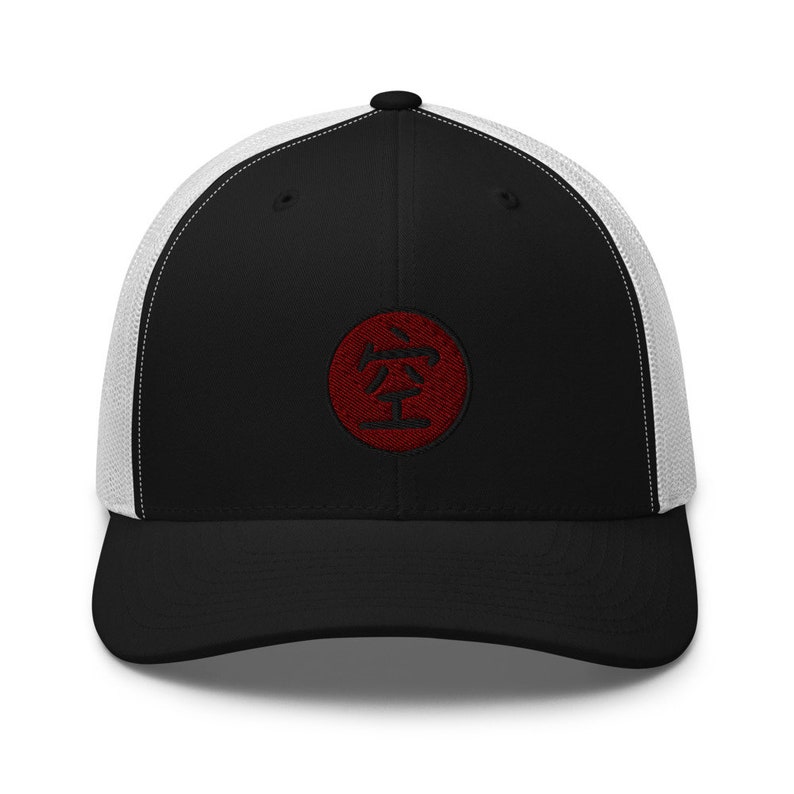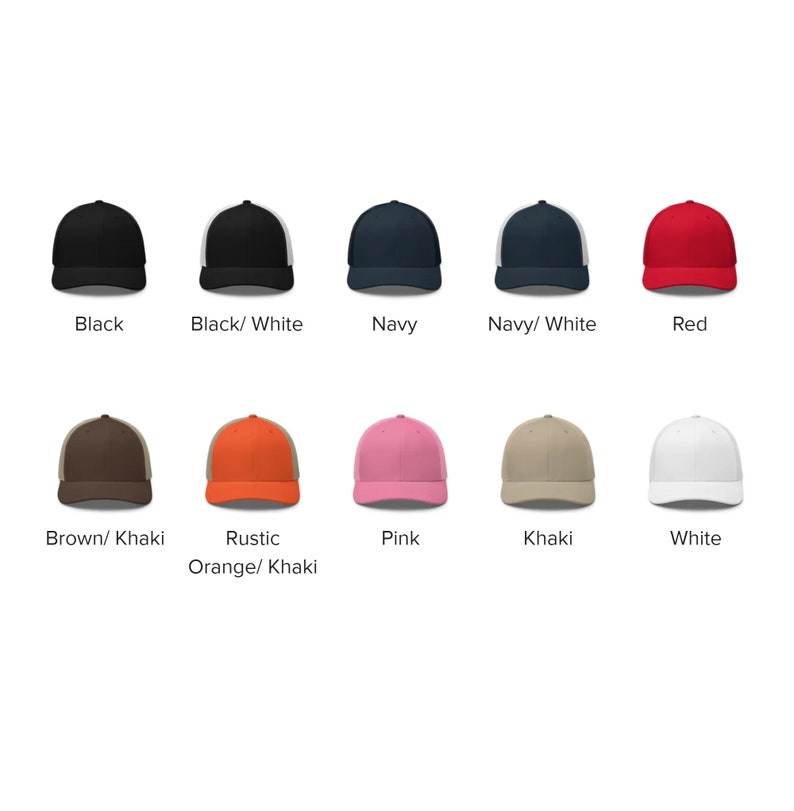 Orochimaru Akatsuki Cap, Naruto Hat, Anime Hat, Gift for Anime Lover
description

If you're an Akatsuki fan or a Naruto fan, this hat is for you. On hot summer days, the Akatsuki Hat can help you block the sun and reduce the sun's irritation to the skin. In other seasons, this is also a nice fashion item. You can wear it however you want, like pair it with your tracksuit, with your denim jacket, or with your sweater.
shipping

Free shipping for orders over $49

You can choose the shipping method during checkout:

Standard shipping: $7.99

Arrives 7-15 business days after the production time

Express Shipping: $29.95

Delivery 4-6 business days after the production time
Free shipping on orders over $ 49
You can choose the shipping method during checkout:
Standard Shipping: $7.99
Arrives 7-15 working days after the production time
Express Shipping: $29.95
Delivery 4-6 working days after production time
Welcome to Akatsuki Rings Store
Hello, welcome to every anime lover and anyone who wants to find something interesting here. We created our store to provide you with stylish and well-designed Akatsuki Rings. We know that Naruto is a critically acclaimed anime loved by children and adults.
In addition, Akatsuki in "Naruto" also received lots of praise. Rings are the signature accessories of Akatsuki members. We hope to provide a place where people who like Akatsuki can buy high-quality Akatsuki Rings.
Our shop only offers Akatsuki rings. You can see our dedication and professionalism. You can buy any of our products with confidence.
Brief Introduction of Akatsuki
"Akatsuki" is a mysterious organization in the Japanese manga "Naruto" and its derivative works.
The members are all wearing black trench coats embroidered with red clouds, wearing a hat with wind chimes on his head. The finger wears a ring marked with its own code. The nails are varnished. There is a scratch on the forehead. Work in groups of two when performing tasks.
The two leaders of "Akatsuki" were Yahiko and Nagato. The original purpose was to bring peace to their own country. Later Yahiko's death led to Nagato's fall. Nagato reformed Akatsuki. He changed Akatsuki's plan. They aimed to collect Tailed Beast. After Nagato's death, Uchiha Obito became the leader of "Akatsuki" and provoked the fourth ninja war. Later in the war, with the emergence of Black Zetsu's conspiracy and the resurrection of Ootutuki Kaguya, Akatsuki's organization became a pawn in the resurrection of Kaguya. Uchiha Obito and Uchiha Madara died one after the other. The Akatsuki organization perished.
Akatsuki Ring - Good Choice for Akatsuki Fan
Our Akatsuki ring is an essential item in role-playing. It can help you reproduce the anime scenes of TV or manga, the best choice of ring accessories for fans who wish to cosplay. It is suitable for every anime cosplay fan.
Additionally, our Akatsuki Ring is a perfect gift for your family or friends who is into anime cosplay. It is suitable for cosplay activities, party, Christmas, and more. It is also a surprise gift for friends who love Naruto or Akatsuki.
Rings Care Tips
Wearing a ring for a long time can cause problems, such as dusting, loosening, or tarnishing the shank. In order to avoid these problems, the following suggestions should be kept in mind.
lTake It off When Doing Chores
When doing housework at home, including laundry, cooking, cleaning, and more, it is best to remove the ring from your hand because some washing powders, bleaches, etc., used in housework contain acid and alkali substances are corrosive to the ring.
lAvoid Bathing with Rings
Can I wear a ring in the shower? In theory, the toiletries used in the bath are also harmful to ring, especially rings with jade, pearls, etc. However, it is okay to wear it occasionally in the shower.
lDevelop Good Wearing Habits
The order of wearing the ring should be after getting dressed and taking it off before changing clothes. Especially for relatively expensive rings, first is to avoid contact with cosmetics, perfume, etc., and the other is to avoid touching the ring or causing it to slip when wearing clothes.
lBe Careful When Stacking Rings
Some people like to wear two or three rings on the same finger, to avoid bumps or abrasions.
lRegular Cleaning
Precious metal like platinum and K gold can be cleaned with a special jewelry cleaner. Or wipe with a soft white cloth. It can help it clean dust and restore luster.
Akatsuki Rings Store Promises
Customer First: We put our customers first. Please give us feedback if you have a question. We will try our best to help you.
High Quality: We know that most of you are fans of Akatsuki. You want to find a high-quality Akatsuki Ring. So we have a strict producing process to ensure the quality.
Fast Shipment: We are very clear that you are looking forward to your carefully selected ring so we will arrange delivery as soon as possible.